About us
The company Lukáčik & Partners, s.r.o. was founded in 2011 to provide tax, accounting and payroll consulting services to small and medium-sized companies and individuals in their business activities.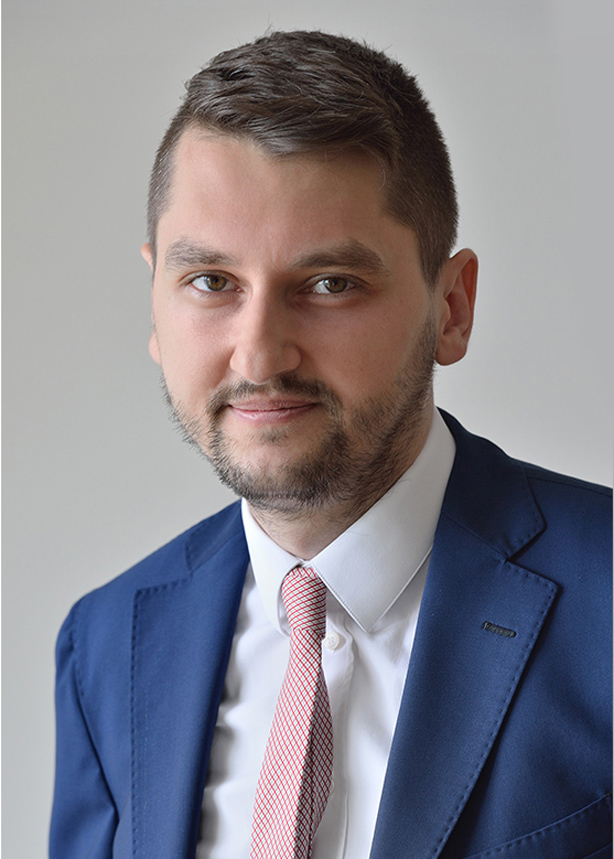 Mgr. Pavol Lukáčik, Tax Adviser (license No. 981/2011)
Education
Faculty of Law, Erasmus University, Rotterdam (International tax law, EU law)
Faculty of Law, Trnava University, Trnava (Mgr.)
Member of professional associations
Slovak Chamber of Tax Advisors
Experience with projects
Deloitte Tax k.s.
Number of years of practice
10 years